David J. Carpenter, M.S., Pharm.D.
Senior Director of Clinical Research and Development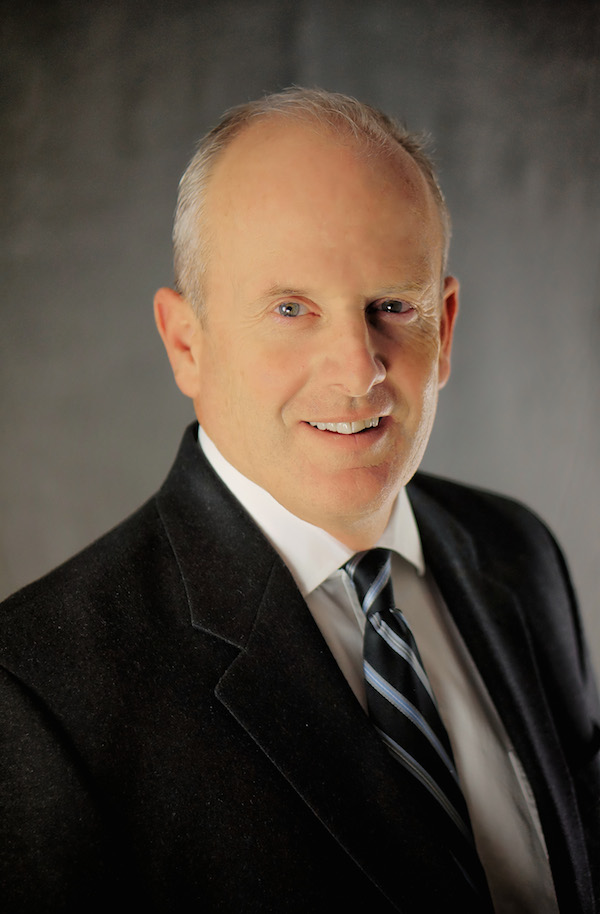 Dr. Carpenter brings more than 30 years of experience working in pharmaceutical research and development to his role as Senior Director of Clinical Research and Development at Dart NeuroScience. The vast majority of his career to date has been devoted to Central Nervous System (CNS)-related clinical research and development, including both early (Phases 1-2) as well as late phase (Phases 3-4) drug development efforts. Prior to joining DNS David held senior leadership roles in the Neuroscience Drug Discovery Group and in the Neuroscience Medicines Development Center at GlaxoSmithKline (GSK) Pharmaceuticals, and in the CNS Drug Development Group at Sanofi Pharmaceuticals, both in the greater Philadelphia area. In those roles he was responsible for the development of a variety of investigational as well as marketed neurotherapeutic agents for psychiatric and/or neurologic indications, in both adult as well as pediatric patient populations. He is a Registered Pharmacist, with a B.Sc. degree in Pharmacy from the Albany (NY) College of Pharmacy, an M.Sc. degree in Psychology/Neuroscience from Rensselaer Polytechnic Institute (RPI) in Troy, NY, and a Doctor of Pharmacy (Pharm.D.) degree from the University of the Sciences in Philadelphia (formerly the Philadelphia College of Pharmacy).